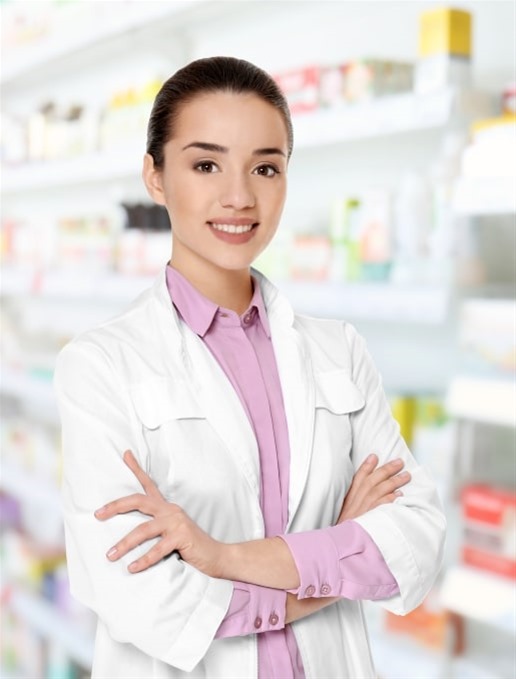 'PREMIUM PHARMA' is focusing exclusively in the promotion and sale of Pharmaceutical products, on behalf of Pharmaceutical Companies (Outsourcing Service provided), via its own Professional Sales Network with Nationwide Pharmacies coverage.
The Company's distinctive competitive advantage is the parallel action of its two (-2-) networks ('PREMIUM PHARMA' & 'PREMIUM MEDICAL'), thus providing simultaneous promotion of the products at the same time in Pharmacies & Referring Physicians.
PREMIUM's also distinctive characteristic, is that no other Company has such long lasting bonds with the Medical Society, as it all started twenty five (-25-) years ago.
This, along with the parallel action of the two (-2-) networks, produce the outstanding results in the Market for our Clients.
Market penetration in either one or in multiple Geographical areas, Nationwide.
Setting up the Action Plan
Research, analysis and Market Segmentation for the development of the Action Plan of a Project.
Development & Creation of the Promotional tools
Creation of Marketing promotion material, for the promotion of products and Companies in the Markets.
Targeting / Selection of the Pharmacies & the Physicians
Using 'tailor-made' criteria in every case, developing a list with the selected Pharmacies and Physicians to visit.
Visiting Cycles (Frequency-follow ups) & Reporting
Programming of 'visit-circles', Monthly Reports and detailed Market Intelligent Reports.
Implementation of various effective promotional actions-events for Pharmacy's products.
Ordering & Re-Ordering of Pharmacies
Monthly detailed report with comments-remarks-suggestions.
'PREMIUM PHARMA' has undertaken and successfully completed (apart from the on going), numerous Projects, as indicatively below are stated:
'PREMIUM PHARMA' was assigned the promotion and sale of the products of a well-known Para-Pharmaceutical Company for the whole area of N. Greece, W. Greece and Central Greece.
Presentation, promotion and sale of a specific Pharmaceutical product in all Pharmacies Nationwide.
'PREMIUM PHARMA' is also the exclusive distributor for Greece for the products of a large Multi-National Manufacturer.
Exclusive Distribution and sale of two (-2-) new and innovative products, that were launched in the Greek Market for the first time.